Pfizer Animal Health invites PRRS innovation proposals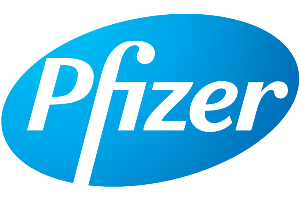 Pfizer Animal Health has allocated US$100,000 in funding under its Porcine Respiratory and Reproductive Syndrome (PRRS) innovation research grant program.
Since the PRRS virus was discovered more than 20 years ago, the disease has cost the US swine industry more than US$644 million annually, according to a 2011 study conducted by Iowa State University and funded by the US Pork Checkoff.

"We are interested in novel ways to better understand the functional diversity of PRRS virus genomes," said Shelley Stanford, DVM, MS, MBA, director, US Pork Technical Services. "Pfizer is committed to research in PRRS by working openly with industry researchers to create advances to fight this costly virus."

Research proposals must be received by October 26, 2012. All applicants must be current university staff, advanced study students at universities or practicing doctors of veterinary medicine.
Research must be conducted in the United States.
Email PRRSInnovation@pfizer.com to receive a copy of the abstract template or submit questions. Following a committee review, the announcement of the grant will be made on Jan. 31, 2013.

"We know the losses from the PRRS virus are devastating," Stanford said. "Our company is committed to advancing product innovations available for producers and veterinarians. This grant is an important addition to the work already being conducted by the Pfizer Animal Health pork team and our internal researchers. We hope working together will yield exciting results."

Related website:
Pfizer Animal Health