PEOPLE: Uwe Tillmann, CEO Vion Food Group, steps down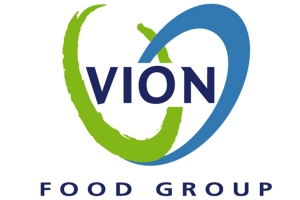 Uwe Tillmann has stepped down as CEO and chairman of the executive board of Vion Food Group. He is succeeded by Dirk Kloosterboer, vice-chairman of the executive board.
In his new position, Kloosterboer will take charge of the accelerated and broader implementation of the strategic action plan. This plan, aimed at ensuring recovery of results, was announced by Vion on 15 June 2012. The supervisory board has every confidence that this adjustment to the management will ensure the successful implementation of VION's strategic vision.
Uwe Tillmann was employed by the company since 2003. In 2003 he joined the executive board of Bestmeat Company, subsequently Vion. Since 1 January 2010, Uwe Tillmann has been CEO and chairman of the executive board. Dirk Kloosterboer, COO Vion Ingredients has been vice-chairman of the executive board since 1 January 2010. Alongside Dirk Kloosterboer, the executive board consists of Peter Beckers and Ton Vernaus, who will work together to implement the strategic vision.
Vion is an internationally operating food company with two core activities: Food and Ingredients. The group produces high-quality foodstuffs for humans and animals. Vion's turnover is €9.5 billion and the company employs 26,500 staff. Vion is not a listed company and has one shareholder, the Dutch Zuidelijke Land- en Tuinbouworganisatie (ZLTO), an agricultural and horticultural association with some 18,000 members. The Vion head office is in Eindhoven, the Netherlands.
Related website:
• Vion Food Group