People: Merck's new senior technical services manager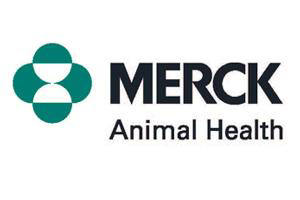 Merck Animal Health announced that Mark Engle, D.V.M, MS, has joined the company as a senior technical services manager for the Swine Business Unit.
Dr. Engle received his doctor of veterinary medicine degree from Iowa State University and his master of science from the University of Minnesota. He has worked in private practice and swine farm management, as well as for swine genetics companies. He was most recently with the Pig Improvement Company.
He holds leadership roles with the American Veterinary Medical Association, International Veterinary Medical Association, and American Association of Swine Veterinarians, as well as the National Institute for Animal Agriculture, National Pork Producers Council and U.S. Animal Health Association. He has made significant contributions to modern pork production, including work on food security, and swine disease monitoring, control and eradication.
Dr. Engle will be based in the Midwest and provide technical support for veterinary practices, swine production companies and the growing portfolio of Merck Animal Health swine products.