PEOPLE: Jyga Technologies appoints Claudia Cantin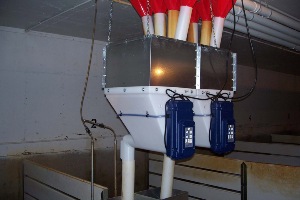 Canada's Jyga Technologies, makers of the Gestal sow feeding system, have appointed Claudia Cantin as business development coordinator.
Cantin has several years' experience as a buyer, project manager and business development. Having been both self-employed and in collaborative projects with China, she has excellent knowledge in the development and tracking of files.
For more information go to Jyga Technologies.