PEOPLE: JBS United hires new director of technical services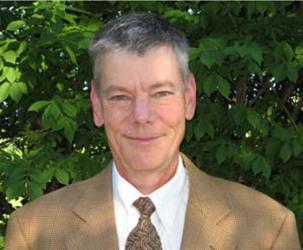 Charlie Francisco, DVM, MS has recently joined US-based JBS United Animal Health and will serve as director of technical services.
Dr Francisco brings a great deal of experience. JBS United expects that his expertise in swine production and technical service will be indispensible.
Francisco has worked as a swine technical service veterinarian for the past 17 years and more recently served as director of swine technical service for Merck Animal Health. His primary focus in swine production medicine is breeding management and gilt development and JBS United is confident that he is the right person to lead their animal health team as they develop an exciting new platform of unique animal health products.
The University of Illinois was home for Francisco throughout his educational career. He received his veterinary degree in 1989, his master's in swine production medicine in 1991, and he graduated from the executive veterinary programme in 1998. He is currently based out of his home office in Mahomet, IL, United States.
About JBS United
Since its founding in 1956, JBS United has been dedicated to providing research-based solutions to enhance animal nutrition and livestock production profitability. The company, and it's over 400 employees, provides various products and services to swine, cattle, poultry, dairy and other animal producers worldwide.
Related website:
• JBS United