People: Digby Scott awarded MBE in Queen's Birthday Honours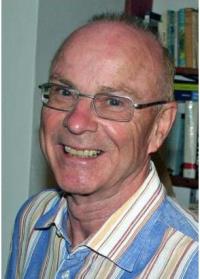 In recognition of an outstanding contribution to farming, Digby Scott has been awarded Member of the British Empire (MBE) in the Queen's Birthday Honours, the British Guild of Agriculture Journalists reports.
Digby Scott publishes Pig World magazine and created the National Pig Association's website. He has also co-ordinated campaigns, developed publicity strategies and achieved positive press coverage for the pig industry, particularly at the toughest of times for farmers in the sector.
During the exotic disease outbreaks in 2000, 2001 and 2007, he worked closely with NPA and Defra officials to communicate the right messages through the association website, which received up to 30,000 visitors a day at this time, rising to 60,000 a day from around the world at the peak of Foot and Mouth.