People: Delacon appoints new marketing manager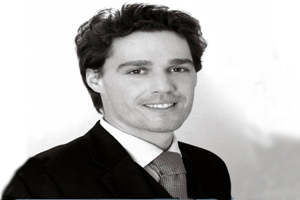 CEO of Delacon Phytogenic Feed additives, Markus Dedl has announced the appointment of a new marketing manager to further strengthen its team.
Martin Broetel is a post-graduate in agricultural sciences and has over five years sales and marketing experience with phytogenic feed additives. Broetel will lead the marketing team as Marketing Manager concerning all global marketing issues, such as delivering technical marketing support, marketing sales services and communications.