PEOPLE: Danko Vujosevic moves to Danisco Animal Nutrition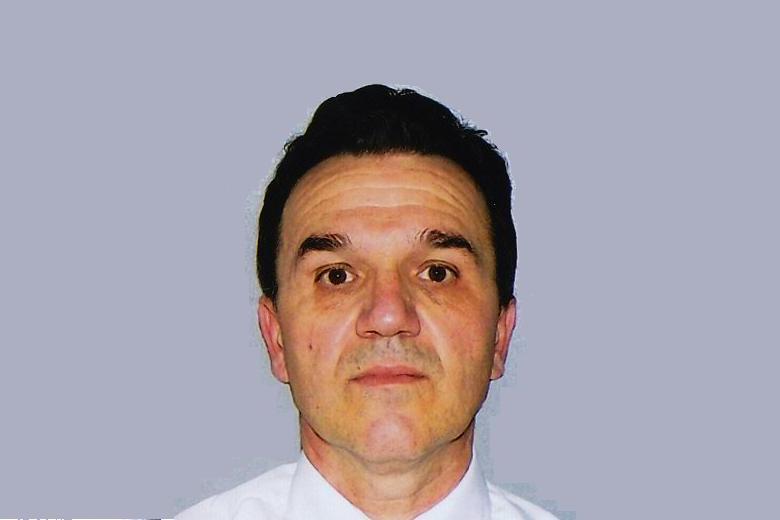 Danisco Animal Nutrition, a business segment of DuPont Industrial Biosciences, has strengthened its technical services in Eastern Europe with the appointment of veterinary surgeon Danko Vujosevic, to the role of technical manager.
Vujosevic, who has 22 years experience in the animal production industry, previously worked as a veterinary training officer in South Africa. He will initially be based in Belgrade, Serbia, but intends to relocate to Poland and will report to Anne-Marie Debicki-Garnier, EUROW technical services manager.
Commenting on his new role Vujosevic said, "I am very excited to be part of a company like Danisco Animal Nutrition. I believe that my experience and veterinary training in combination with Danisco Animal Nutrition's offering will help the customer maximise return on their investments. Profitable animal production is not only about reducing feed costs, but also depends on getting the most from the animal, the feed and ensuring good health throughout the production cycle. Danisco Animal Nutrition is committed to providing customer-driven solutions to the issues facing the industry today and I am excited about helping the customer benefit from these solutions."
Related website:
Danisco