People: Danisco appoints new Latin American Marketing Manager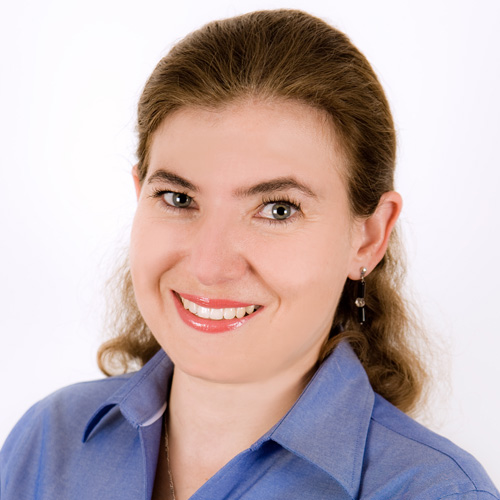 Veterinarian and marketeer, Ms. Viviana Schroeder, has been appointed as Latin American Marketing Manager for Danisco Animal Nutrition. She will be based in Mexico City and will report to Missy Abbott, Regional Marketing Manager for the Americas.
Viviana has extensive experience in animal health, not only with her veterinary degree, but also from having worked for many years for Bayer Animal Health, her most recent position being Product Manager for the Food-Animal Nutrition product line.
Viviana will be responsible for developing and managing all marketing communications for the Latin American region, with particular focus on launching new products and development of brand awareness. She is particularly looking forward to working closely with Danisco's Latin American distributors.