PEOPLE: Danisco appoints Marina Sirukhi new Russian sales manager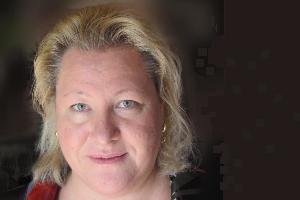 Danisco Animal Nutrition, a business segment of DuPont Industrial Biosciences, has announced the appointment of Marina Sirukhi as new sales manager for Russia, Belarus and Kazakhstan.
Sirukhi has qualifications in veterinary science and zootechnical animal nutrition, as well as industry experience stretching back over 32 years.
Sirukhi's aim in her new role is to satisfy client expectations by providing information and support to the Eurasian Economic Community (EAEC).
"I am delighted to be joining Danisco Animal Nutrition and am looking forward to developing markets and customer relationships in Belarus, Kazakhstan and Russia," said Marina.
Mrs. Sirukhi will be based in Moscow and report to Danisco Animal Nutrition business director Kim Hjortstrøm.
Related website:
Dansico Animal Health