Pathogens and Prevention special edition: Reserve your space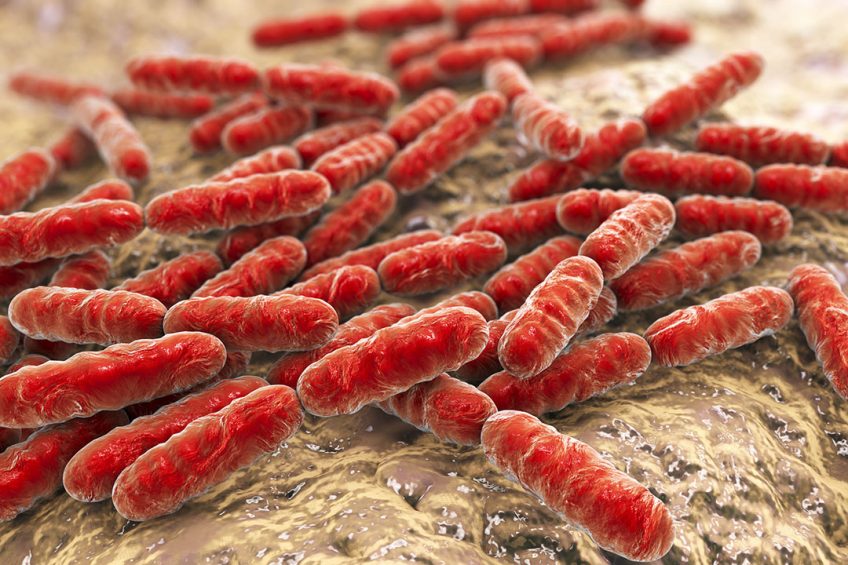 Misset International brands All About Feed, Poultry World, Pig Progress and Dairy global are publishing a special magazine on Pathogens and Prevention. This issue will be published in May 2020 and will focus on how to keep diseases at bay via biosecurity, veterinary and nutritional interventions. Reserve your advertising space now and contribute to this special edition.
Producing healthy and safe animal products is key for a successful business. This can be accomplished by having the right management, feeding, welfare practices and disease control programmes in place. Healthy livestock production is increasingly linked to methods without the use of antibiotics and instead replacing them with novel feed ingredients. Husbandry practices as well as breeding more robust animals, smart hygiene and housing strategies to keep pathogens at bay are covered.
Topics covered
Biosecurity and management practices
Nutritional strategies for healthy animals
Boosting the natural immune system
Improvement of gut health
Food safety and consumer demands
Print and online exposure
This special edition will be sent out as a separate magazine with the regular magazine (print and digital) All About Feed, Pig Progress, Poultry World and Dairy Global. This means a total circulation of over 60,000. All the articles will also be published online and highlighted in the email newsletters.
The Pathogens and Prevention special edition will be published in May 2020. For more information on advertising and sponsored articles for this issue, please contact us at salesint@misset.com.