Nutriad: New production plant opened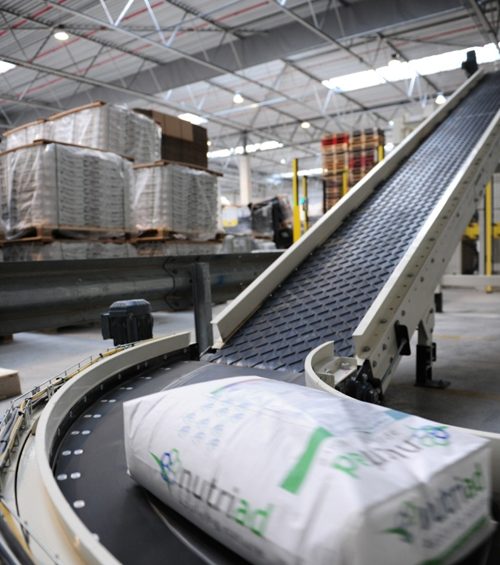 The 1st of February 2012 is an important date in the history of Nutriad. It marked the official opening of its new production plant in Kallo (Antwerp port area), Belgium.
Building the new plant at Kallo is part of Nutriad's continuous efforts to invest in the future. Erik Visser, Nutriad CEO "Manufacturing our specialty products in this new facility underlines our ambition to maintain our position as a technology leader in the industry."
New website launched:

The opening of the Kallo production site was also the platform for launching Nutriad's newly designed website and presenting the new corporate identity. According to Visser the website,
www.nutriad.com
, will be filled with technical and commercial information on the feed market in general, but more specifically on the various Nutriad programs and products.
Nutriad is a major producer of additives, preservatives and flavouring substances for the animal feed industry worldwide.