NPPC wants 'ambitious deal' for South Korea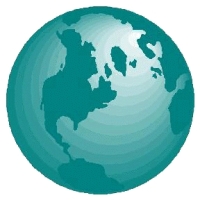 The National Pork Producers Council in the USA has urged the Bush administration to reach an ambitious deal for US pork producers in a free trade agreement (FTA) with South Korea.
The Asian country is the US's fourth largest export market – but US pig producers see a threat from Chilean pork producers, who will receive unlimited duty-free access to the Korean market by 2014 under the terms of another FTA.

Important
"South Korea is an important export market for US pork producers, but further growth is imperiled by increased South Korean imports of Chilean pork," said NPPC president Jill Appell, a pork producer from Altona, Illinois.

"The United States must step up to the plate and deliver aggressive tariff cuts on all US pork and pork products."

Notification
The US administration must notify Congress by March 31 of its intent to sign the FTA with South Korea.

US-Korean trade negotiations started last February. In South Korea, pork constitutes about 45% of daily meat protein consumption.