NPPC continues to commit to pig welfare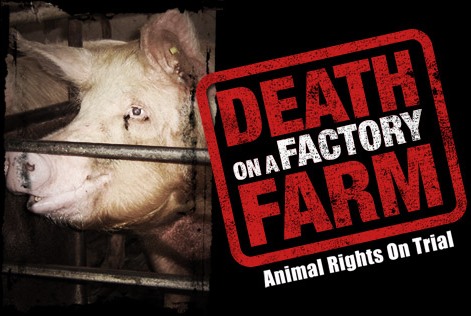 HBO's documentary "Death on a Factory Farm" shows actions at a hog farm that are not condoned and, in fact, abhorred by responsible pork producers, said The National Pork Producers Council who publicly condemned the mistreatment depicted in the documentary when it occurred in 2006.
Providing humane and compassionate care for their pigs at every stage of life is one of the ethical principles to which responsible pork producers adhere. The mistreatment shown in the HBO documentary does not reflect the practices the pork industry follows in caring for its animals. Mistreatment of animals is appalling to pork producers just as it is to others. We do not defend and will not accept such mistreatment.
Reaffirming support
At NPPC's March 5-7, 2009, annual meeting, pork producers reaffirmed the industry's strong support for the well-being of its animals:
"The US pork industry recognises its moral and ethical obligation to provide for the responsible treatment of animals. Any willful mistreatment or neglect of animals is© unacceptable; pork producers do not and will not defend those who choose to participate in the mistreatment of animals.
"The US pork industry takes animal well-being very seriously and has a history of developing programs that help train producers and their employees on proper animal care, handling and transporting procedures. The US pork industry affirms its obligation to act swiftly to end any mistreatment and to take immediate corrective actions to fully restore proper and responsible animal care."
No one has more on the line when it comes to responsible and ethical animal production than US pork producers. It is the job of each and every producer to demonstrate his or her commitment to continuous improvement and sound production practices. To this end, the "We Care" initiative was launched to promote the industry's long-standing commitment to responsibility and improvement.
Initiatives
The Statement of Ethical Principles and implementation of industry programs such as Pork Quality Assurance Plus (PQA Plus) and Transport Quality Assurance (TQA) are critical first steps in the "We Care" initiative. These care and handling education-certification programs for producers and their employees teach "Good Production Practices" for proper pig handling and transport.
The "We Care" initiative demonstrates to our customers and to the public that our responsible pork producers are dedicated to the production of safe, wholesome food while following acceptable animal well-being practices and safeguarding our natural resources.
Related website
• NPPC©
• HBO©
©