Genesus pig nucleus heads to China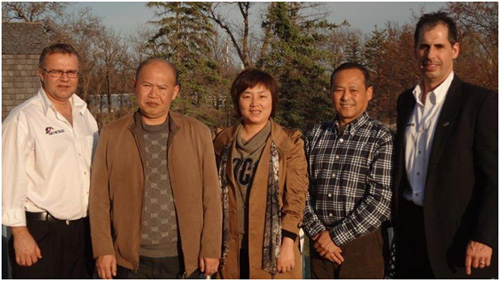 Sichuan Giastar Group, a large feed manufacturer, breeding stock producer, and integrator, was recently in Manitoba to purchase a nucleus herd from Genesus.
Genesus will offer ongoing technical support to Giastar, as they work towards their goal of one million pigs produced.
The Genesus nucleus will replace a PIC unit and drive 7000 sows of GGP and GP production.