Free enzyme webinar – sign up now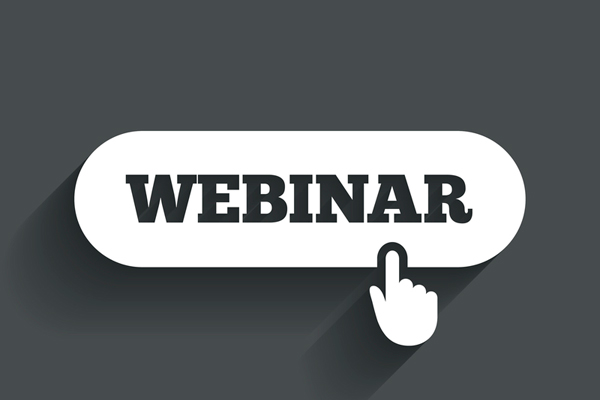 Danisco Animal Nutrition, a subsidiary of DuPont Industrial Biosciences, will celebrate 25+ years of enzyme innovation at EuroTier with a VIP seminar co-hosted with AllAboutFeed. We are sold out, but luckily this event can be followed live behind your computer or iPad. Just simply register and you won't miss a thing.
The event will have a number of great speakers and will be moderated by Emmy Koeleman, editor of AllAboutFeed.
Nan-Dirk Mulder, Associate Director Commodities, Feed and Animal Nutrition at Rabobank International, will outline the different issues faced by the developing and developed world in terms of achieving food security and how that relates to the penetration of feed enzyme technologies.
Charlotte Poulsen, Senior Staff Scientist at DuPont, will address how science and feed enzymes in particular can help resolve food security issues.
Dr Peter Selle, Adjunct Associate Professor Poultry Research Foundation, University of Sydney, will discuss whether phytase is a mature or immature technology , and what future developments might hold for the emerged and emerging markets.
The event will be broadcasted live on 12 November from 17.00- 19.00 hours. You will also be able to view video footage on demand after the event. If you sign up for this webinar, you will also get a free copy of Danisco Animal Nutrition's enzymes whitepaper; a great piece of information on the history of feed enzymes and the part the company had to play in its making.
Simply register here to attend this enzyme webinar.