Fermentation protein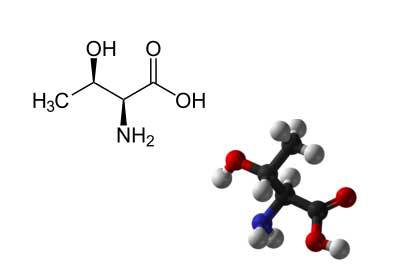 I have been asked to comment on a new source of protein from Germany. I am told, it is a fermentation side-product from the manufacturing of synthetic threonine.
It contains about 80% protein, 10% fat, and 9% threonine. Being of biologic origin, it is expected to be highly digestible, and I was told it is also a great appetizing agent. It is also being sold as a
replacement to fish meal, especially in the aquaculture feed industry.
I have had no previous experiences with this novel ingredient and so I am using this
opportunity to start a discussion on this blog, hoping we might all learn something new.
I am really interested to know more about this novel protein if you happen to have had any
'encounters' with it in the field, and especially if you have used it in your feeds.
Please, do leave a comment!