European sow business will rebound in 2016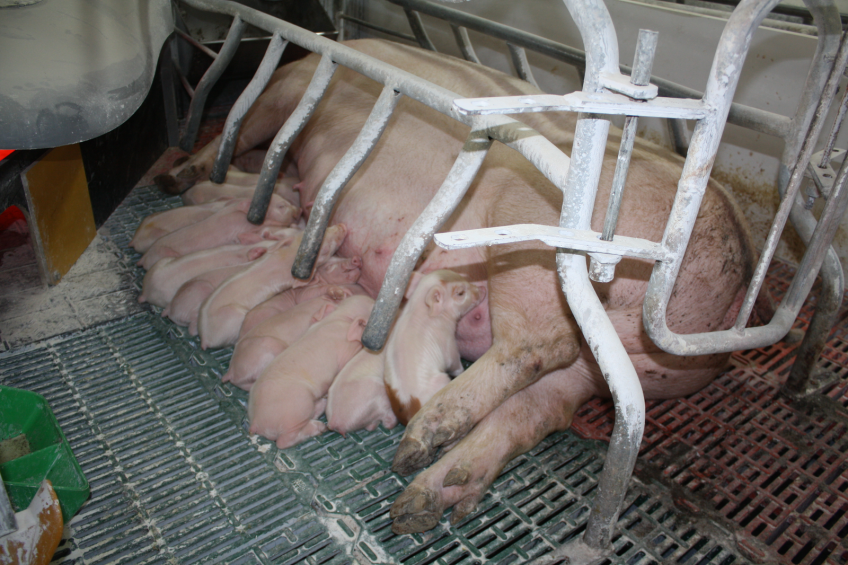 The European market situation for sow breeders is expected to get better next year. This would be good news for multiplication farms in e.g. the Netherlands, where the situation has become grave of late.
Wilbert Hilkens, livestock expert at ABN Amro, "We can see the number of sows in Europe is decreasing."
Disappearance of the Russian market
Putting things into perspective, he pointed to the fact that the pig cycle is a recurring element in the pig business, when speaking to Boerderij, a Dutch sister title to Pig Progress. The cycle, however, has been disturbed by e.g. the disappearance of the Russian market as a result of geopolitical tensions.
Hilkens added, "What is also different is that farms have lost more value than in previous price drops. This is causing emergency situations."
Many multiplication farms think of quitting
Earlier this month in a survey 37% of current multiplication farms in the Netherlands indicated to shut up shop within 6 months in case market situations don't change.
Hilkens commented, "I'm not sure whether really so many multiplication farms will quit; we can be sure though that another couple shall stop activity. I think emotions have played a role when filling out the survey.