Encouraging news for Australian free range pork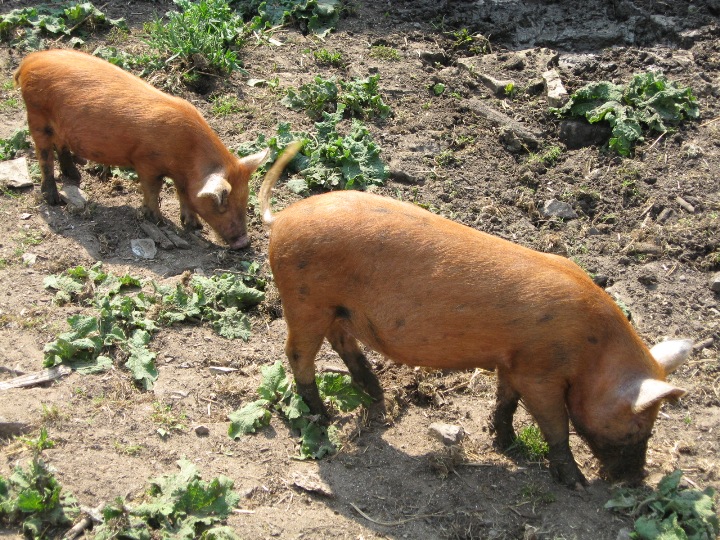 The Australian free range pork industry has received some very encouraging news. The Federal Government's Standing Committee on Rural and Regional Affairs and Transport has announced that it will be extending its inquiry to include the use of labels 'organic' and 'free range' across all meat products.
The initial inquiry focused on issues relating to lamb marketing and the substitution of hogget and young sheep for lamb. The extension of the inquiry to the free range pork industry is very encouraging news, says Lee McCosker, President of the Free Range Pork Farmers Association (FRPFA).She adds that this is a matter that can no longer be dismissed and ignored by industry or government.©
"Consumers have the right to make an informed choice when they purchase pork and if that choice is to buy a high welfare product then labels must truly reflect the production method claimed on the packaging," says McCosker.
No legal definition
At present there is no legal definition for free range and while most consumers would understand the term to mean free to range, the vast majority of pork labelled as free range currently available in butcher shops and supermarket shelves, is deceptively labelled.
FRPFA has called on the country's industry body, Australian Pork Limited, to produce industry guidelines for the different pork production methods but its requests have not only been denied, it says, but a descriptor for free range once displayed on the APL website, has now been removed. The FRPFA believes it would seem that defining free range pork would not be in the commercial interests of the intensive pork industry.
"The best outcome for consumers as well as free range producers would be that the government Standing Committee recommends that free range production be defined with a national standard," says McCosker.
The FRPFA says at present, the only way to ensure that you are purchasing a certified free range product, is to look for the Humane Choice logo, a quality assurance program and standard for free range pork producers, independently audited by Aus-Qual Pty Ltd.
Related website
• FRPFA