Dutch agricultural show LIV attracts over 20,000 visitors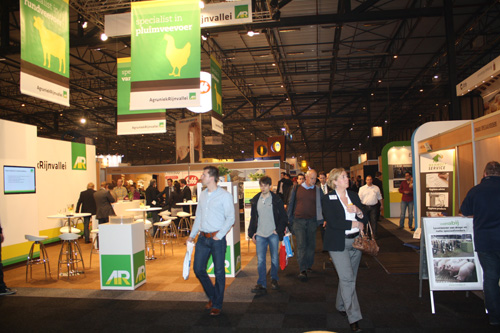 A novel Dutch agricultural show concept for the pig, poultry and dairy/beef industry attracted over 20,000 visitors last week.
In total, 20,510 visitors were counted at the gates of the 'Agricultural Days for Intensive Livestock Production' (LIV), held in an event complex in Venray, in the South East of the Netherlands. The show, held on February 28, 29 and March 1, showcased 425 exhibitors.
Last year, the LIV was held for the first time – this year the dairy and beef concept was added. A next edition of the event is scheduled for February next year.
The organisers said that the combination of both events yielded many interesting contacts.