DEKKER FARM: The Netherlands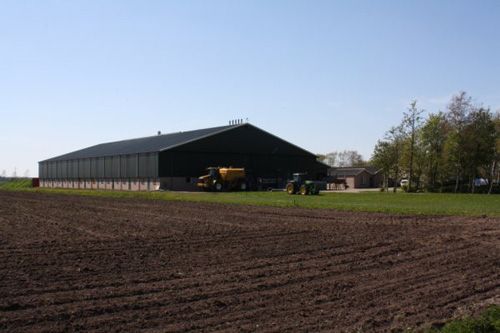 In the whole of the Netherlands, about fifteen two-storey pig farms can be found. The housing approach offers lots of advantages for producers, Pig Progress editor Vincent ter Beek found out.
For more information on the two-storey pig farm, please check upcoming issues of Pig Progress.