Compensation sought for NI pork industry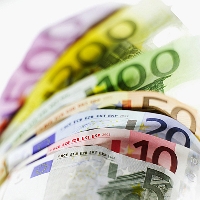 A considerable number of jobs within Northern Irelands pork industry are thought to be under threat unless pork producers are compensated for the contaminated food scare originating from the Republic of Ireland last year.
Seamus Carr, managing director of Cookstown Meats, a leading pork processor in the country, made the claim to the Stormont Agriculture Committee.
Carr called for a multi-million pound compensation package for the industry and said if the money was not made available 300 or 400 jobs, or indeed the viability of his plant, would be at risk.
The Stormont Agriculture Committee heard how pork producers in Northern Ireland were at a massive disadvantage compared to their competitors in the Irish Republic because a compensation scheme has been introduced there worth €181m.