China wins bid for IPVS Congress in 2018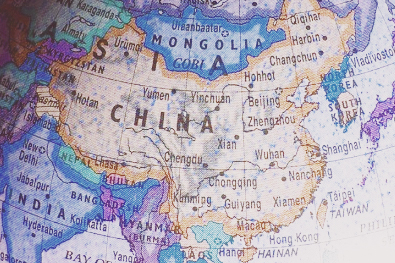 The International Pig Veterinary Society (IPVS) Congress in 2018 will be held in the city Chongqing, in the heart of China.
China's third consecutive bid just beat the Brazilian bid with Foz do Iguacu, with 234 versus 225 votes. The Chinese also aimed to win the bid at earlier congresses in 2010 and 2012.

It is the first time that the IPVS congress comes to the country with the most pigs – and most pig vets – in the world.
Figures
The bidding was the last part of the IPVS General Assembly, during which also some figures were made public. In total 2,200 delegates made it to Mexico, from 52 countries. Not surprisingly, the majority came from Mexico (533), followed by the United States (214), China (142), Brazil, Spain and South Korea. Due to its relative proximity, countries like e.g. Venezuela, Colombia, Peru and Costa Rica were well represented too.

In total, 978 abstracts were submitted, of which 210 were orally presented, 53 as a corner presentation, and 689 as a poster presentation.

The IPVS Congress in 2016 will be held in Dublin, Ireland. This was decided two years ago. This congress will be held together with the European Symposium on Porcine Health Management (ESPHM), from June 7-10, 2016.