China: Pork added to list of products required for import reporting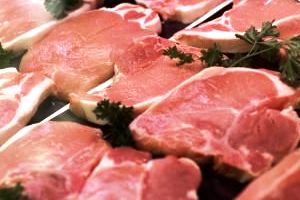 China added pork, mutton, beef (along with its by-products) onto the list of agricultural products that will need to be reported when being imported.
This will take effect as of 1 April, China's Ministry of Commerce said.
Importers in China who bring in these products, will need to report it to the country's Chamber of Commerce for Import & Export of Foodstuffs, Native Produce & Animal By-Products.
Corn supply to China – limited
In related news, corn supply to China may also decrease, as the country may limit it's imports this year. The Chinese government has urged industrial users to stop buying the domestic supply.
It has been reported that the government is concerned over pork supply, so this policy sees that domestic supply can meet livestock use.

China imported 1.57 million tons of corn in 2010.