Cargill posts heavy losses despite strong ag sector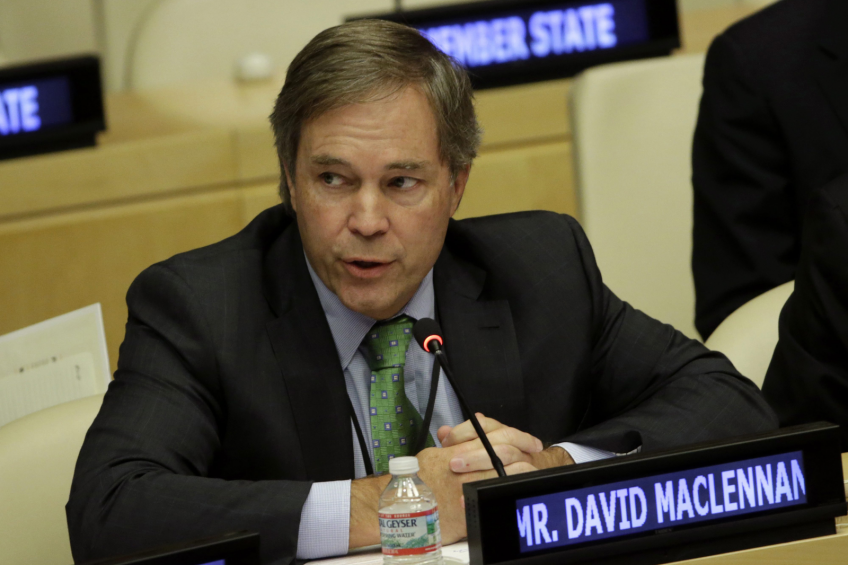 US agricultural giant, Cargill has reported a net loss of $51 million in the fiscal 2015 fourth quarter ended May 31, 2015, compared with earnings of $376 million in the same period a year ago.
For the full fiscal year, Cargill earned $1.58 billion, a 13% decrease from $1.82 billion in the prior year.
Strong animal nutrition sector
The animal nutrition and protein sector of the company posted increased profits for the full fiscal year, with strong performances in global animal nutrition, Central American poultry, and US pork, turkey and egg further processing.
"While several Cargill businesses generated very strong earnings in fiscal 2015, we lagged results from the prior year and did not meet our own expectations," said David MacLennan, Cargill's president and chief executive officer. "The economic environment remains sluggish in many emerging markets where we have invested significantly over the past several years. Even so, we aim for growth and profitability through these cycles. We are moving forward with good progress on changes begun last year to optimise the business portfolio, reduce costs and increase operational effectiveness."
Lower feed input costs
"The animal nutrition segment executed extremely well, drawing on its global reach, diverse products and services, and lower feed input costs. Softer results in some animal protein businesses held fourth-quarter earnings below the year-ago level. The biggest factor was the North American market, where high cattle costs decreased beef's competitiveness relative to other meats. In the fiscal 2016 first quarter, Cargill agreed to sell its US-based pork business to JBS USA Pork for $1.45 billion, pending regulatory review and approval."
In addressing the fourth quarter, MacLennan noted that all four of the company's business segments were profitable. The loss in the three-month period resulted from charges taken at the corporate level, including an asset impairment related to the company's enterprise resource planning (ERP) system and an additional charge related to Venezuela's currency.
"History of rising to challenges"
MacLennan noted Cargill has experienced tremendous growth and success during its 150 years. "Our company has a history of rising to challenges. We are focused on improving profitability and restoring growth, while fulfilling our commitment to helping customers thrive and feeding the world sustainably."