Cardboard-in-buns story a hoax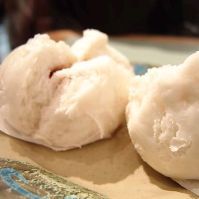 The story that pork buns were stuffed with cardboard instead of meat seems to be a hoax. The TV reporter allegedly fabricated the investigative story to get "higher audience ratings".
Beijing TV had apologized for failing to check the report's authenticity and said it would make efforts to improve staff ethics.