Brussels inspects French price-pacts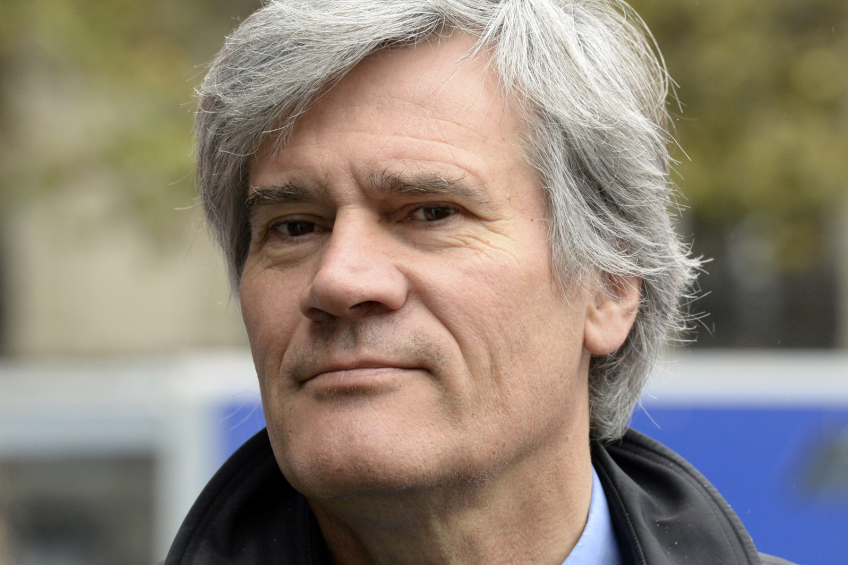 The European Commission is examining whether the price arrangements farmers organisations, processors of meat and milk and large supermarkets in France agreed to during a number of so called round tables last summer are illegal under EU competition law.
French Minister of agriculture, Stéphane Le Foll, organised the conferences after the massive demonstrations with occasional rioting by angry milk, cattle and pig farmers which caused a lot of disruption and damage. Le Foll invited all parties involved, where they agreed on a minimum price of €1.40 a kilo for pigs, a minimum price of €340 /1000 kilos for milk and a price rise of €0.20 per kilo for cattle.
Also read: French pig market resumes
The Marché du Porc Breton, the leading French pig market in Plérin, Brittany, has resumed its sessions after almost 7 weeks of interruption. At the first session after the long break, the screens showed a reference price of €1.0763 /kilo compared to €1.301 /kilo at October 5th, the last session before the stop.
Although those target prices soon proved to be worthless, with the pig price now as low as €1.07 per kilo at the leading French pig market in Plérin, Brittany, Brussels still thinks the agreements could have been in contradiction with the strict EU competition rules. The Commission has send all parties involved an extensive questionnaire and also wants to have the lists of people present and the minutes of all meetings. If the arrangements prove to be illegal, the Commission can impose fines which could run into tens of millions of euros.