BPEX: Soil management added to pig app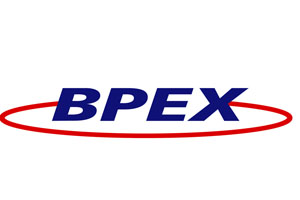 Four new video clips on soil management for outdoor pig units have been added to the BPEX Practical Pig App and website.
The short videos are presented by Tim Schofield, FWAG farm conservation adviser, along with Nigel Penlington of BPEX, and cover: soil types, compaction, risk mapping and field gradients.
BPEX environment and building manager Nigel says: "The films summarise how and why soil must be carefully managed, to help maximise the benefits for both pig and arable farmers and minimise any environmental impact. Tim and I agree that reducing the risk of surface water run-off should be high on the priority list, as well as utilising the natural nutrients supplied by the pigs."
The Practical Pig App now features nearly 100 short video clips that demonstrate management techniques on farm, covering breeding and wean-to-finish systems, both indoor and outdoor.
Managers and staff can use the app in situ out on the unit, watching and discussing the video clips either on a smartphone or tablet computer, or on a PC in the office.
To view the videos on a PC or laptop, producers should visit practicalpig.bpex.org.uk and to download the app, free, for smartphone or tablet computer, go to play.google.com or www.apple.com and search for BPEX Practical Pig App.
The BPEX Good Soil Management Practice guide accompanies the videos and can be found here.