Belgium: pig producers should stop selling to Vion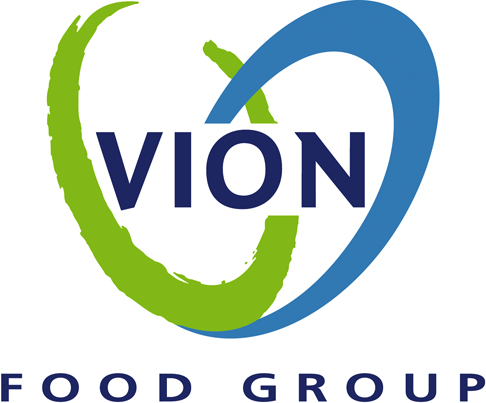 The Belgian association for pig producers (VeVa) has called on pig producers to stop pig deliveries to processor Vion as soon as possible due to continuously low prices.
That was reported in the Dutch agricultural newspaper Agrarisch Dagblad today.
Geert Wallays, chairman, VeVa, says that the call will be sent out Europe-wide. He expects that many producers in Flanders (the northern part of Belgium) will listen to the call. "We are lucky to have altogether 18 slaughterhouses. Still – it is almost too late for pork producers. They are not able to survive with the prices being this low at the moment."
Monopoly
Main cause for the troubles was an article that appeared in the Dutch agricultural magazine Boerderij last week about Vion's new CEO Uwe Tillmann – and how the giant company should become market leader in Germany as well. The article confirmed many producers' impression that Vion is aiming for a monopoly position in order to further cut down pig prices.
Vion does not agree with the Belgian criticism, communication manager Marc van der Lee replies. "Vion has improved payments over the last couple of years."
Vion is active in many European countries and has recently become Europe's largest pig processor. So far it is unclear whether the Dutch producers will join the Belgian protests.
Related websites:
Vion
VeVa
Agrarisch Dagblad© (in Dutch)
Boerderij (in Dutch)