Animine at symposium on digestive physiology of pigs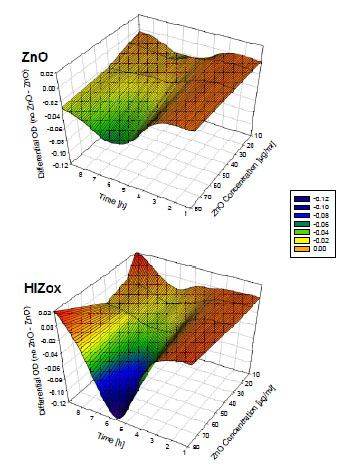 Organised every three years, the International Symposium on the Digestive Physiology of Pigs, traditionally in Europe, will be for the first time in the USA in 29 May – 1 June 2012.
DPP which covers digestive tract function and directly involves the fields of pig nutrition and health is now considered one of the most important swine meetings on a global level.
This year's scientific program will focus on the digestive tract of the pig, emphasising physiology, immunology and microbiology. Additionally, this symposium will review the latest advances in the field of digestive physiology of pigs, providing the basis for future research. As the only France based sponsor of the Symposium, Animine will present recent scientific findings with potentiated zinc oxide HiZox.
Ex vivo experimental results from Germany (Berlin University) will be shown as well as in vivo piglet trials supervised by the Spanish company PigChamp Pro Europa. In media cultured from the gastric and jejunal chyme, bacterial growth depression was more drastic and more rapid with HiZox in comparison to iso-dosed regular ZnO. Lag time for HiZox containing media in stomach samples was higher compared to standard ZnO, meaning that bacteria needed a prolonged time before the onset of exponential growth.
HiZox is a new dietary tool in substitution of the pharmacological dosage of regular ZnO in the critical post weaning phase of piglets. This was confirmed in the trial conducted at the Centro Experimental y de Formación Porcino (Segovia, Spain) where HiZox fed piglets had improved performance and health.
Initial bacterial growth depression in stomach (top) and jejunum (bottom)
Related websites: