Agro-Belogorye reports huge increase in net profit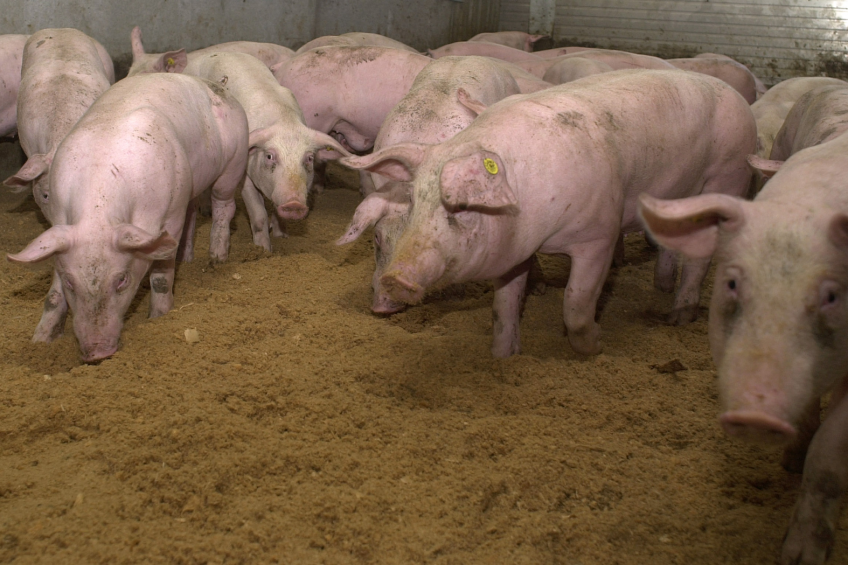 In 2014 Russian pork producer and agricultural holding Agro-Belogorye increased net profit by 3.5 times year-on-year to nearly $ 97 million. The company profited from the veterinary ban on import of pork production from the countries of the European Union (EU) in the beginning of the year.
"Net profit climbed from $27 million in 2013 to $97 million in 2014, of which almost $84 million was earned with pig production", states in the report. Turnover of Agro-Belogorye last year also saw an almost 40% increase to $93 million.
Two key factors
"Two key factors were responsible for the positive results: the increase of production volume and rise of the average cost of production at the domestic Russian market," according to the company.
African Swine Fever
Prices on the Russian market started rising in January of 2014, when Russian veterinary body Rosselkhoznadzor banned pork imports from the EU due to the several outbreaks of African Swine Fever (ASF) in the Baltic countries.
The EU was the key supplier of pork to the Russian market, so the ban caused domestic prices to more than double to $2.74 per kg in January 2015, according to data provided by the Russian Ministry of Agriculture.