Agri coalition formed to lift embargo against Cuba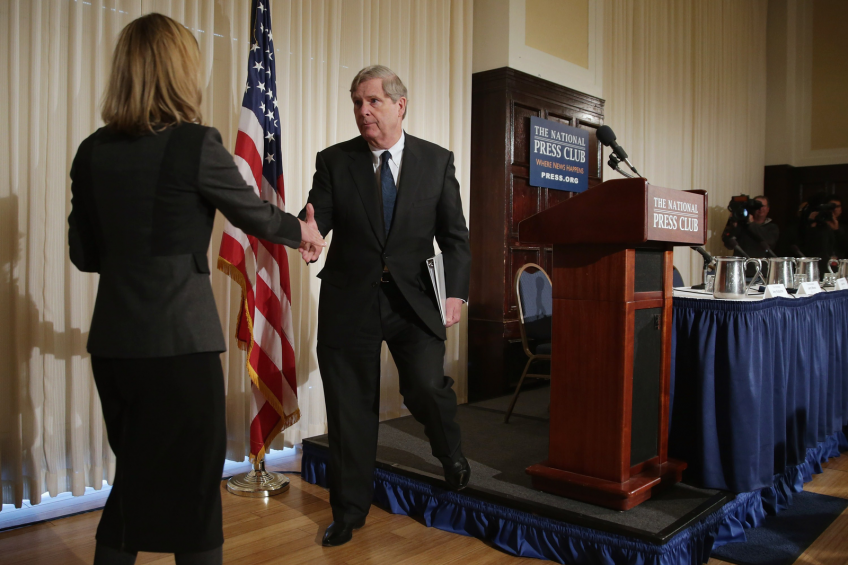 Following President Barack Obama's decision to normalise diplomatic ties with Havana prominent US food and agriculture associations and companies have formed a coalition to endeavour to get the US's trade embargo with Cuba lifted quickly.
The aim of the US Agriculture Coalition for Cuba (USACC), supported by more than 30 agricultural organisations and companies, is to end the embargo and allow open trade and investment in Cuba for US food and agriculture businesses.
"Changes to US policy toward Cuba can support economic growth and well-being in both countries," said Devry Boughner Vorwerk, Cargill Vice President and Chair of the USACC. "Improvements in Cuba market access allows for US farmers, ranchers and food companies to serve a nearby market and the Cuban people gain improved access to healthy and affordable food and feed."
Under current sanctions, US food and agriculture companies can legally export to Cuba. However, financing and trade restrictions limit the ability of the US industry to competitively serve the market. Increasingly, foreign competitors such as Canada, Brazil, and Argentina are able to win market share from the US agriculture and food industry because those countries do not face the same restrictions on financing.
USACC Members: American Farm Bureau Federation, American Soybean Association, Corn Refiners Association, Illinois Cuba Working Group, Illinois Soybean Growers, Illinois Farm Bureau, International Dairy Foods Association, National Association of State Departments of Agriculture, National Association of Wheat Growers, National Barley Growers Association, National Chicken Council, National Corn Growers Association, National Council of Farmer Cooperatives, National Farmers Union, National Grain and Feed Association, National Milk Producers Federation, National Oilseed Processors Association, National Sorghum Producers, National Turkey Federation, North American Export Grain Association, North American Meat Institute, Soyfoods Association of North America, US Canola Association, US Dairy Export Council, US Dry Bean Council, US Soybean Export Council, US Wheat Associates, USA Rice Federation, Smithfield Foods, Chicago Foods International, Cargill and CoBank.