Webinar: Bringing down antimicrobials in pig production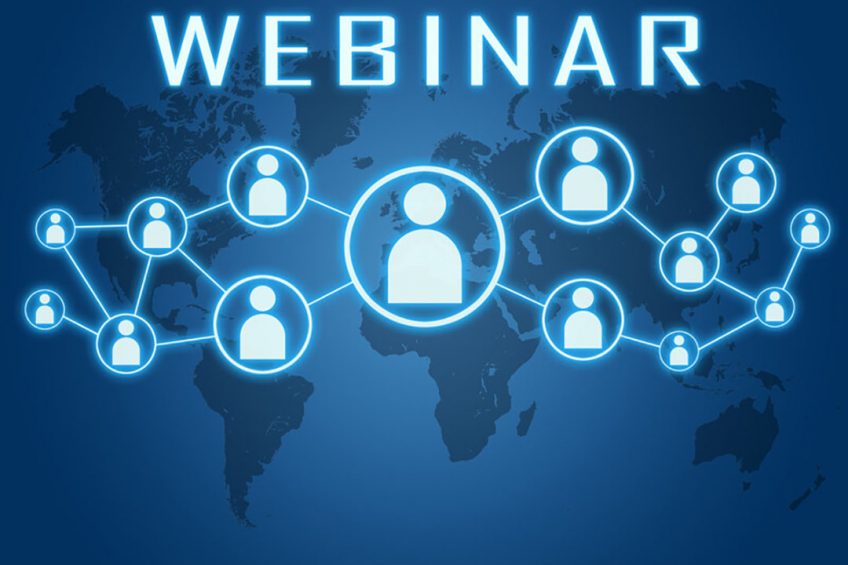 This time and age asks for novel methods to get piglets through weaning. After all, tools like antibiotics and zinc oxide are increasingly being discouraged all over the planet. A webinar on October 5th will zoom in on integrated solutions to overcome this problem.
The hour-long webinar, which starts at 1pm Central European Time, will be hosted by All About Feed, a sister title of Pig Progress. It will feature 3 Trouw Nutrition expert speakers. They will address the health, feed and farm angles for getting optimal results whilst reducing antibiotic usage.
The speakers will include:
Leo den Hartog, director of R&D at Nutreco and part-time professor in Animal Nutrition in Circular Economy at Wageningen University, the Netherlands. Prof Den Hartog will introduce the current challenges feed producers face to feed a growing world population in a sustainable way, focusing on the need to reduce the use of antibiotics.
Dr Ir Peter Ramaekers, application and solution specialist swine, Trouw Nutrition Innovation. Dr Ramaekers will explain the new innovative concept 'NutriOpt Kinetio'. This new way of formulating diets for piglets makes it possible to formulate diets according to protein, fibre and starch kinetics. This leads to better digestion and absorption of protein in the upper part of the intestinal tract and a reduces the risk of protein fermentation and diarrhoea in the piglet hindgut.
Nienke de Groot, global program manager gut health, Trouw Nutrition Innovation. She will explain the importance of gut health in antimicrobial reduction, which gut health strategy the company uses and what that will look like from a practical perspective.
Vincent ter Beek, editor of Pig Progress, will be the host during the webinar.
The time of 1pm CET will correspond to the following times:
Chicago, IL, USA: 6am
New York, NY, USA: 7am
São Paulo, Brazil: 8am
London, UK: noon
Warsaw, Poland: 1pm
Moscow, Russia: 2pm
Bangkok, Thailand: 6pm
Beijing, China: 7pm
Tokyo, Japan: 8pm