USA: PRRS vaccine in 100-dose presentation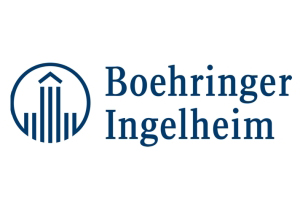 Boehringer Ingelheim Vetmedica (BIVI) has expanded its range of vaccine products on the US market by offering the Ingelvac PRRS MLV in larger size bottles – now for 100 doses.
The 100-dose modified-live virus vaccine, to be rehydrated with 200 ml of provided liquid diluent, makes it convenient for producers and veterinarians to treat more animals per bottle.
Reid Philips, DVM, technical manager, Porcine Respiratory and Reproductive Syndrome (PRRS), for BIVI, says the vaccine is recommended for use in healthy, susceptible pigs, sows and gilts as an aid in the reduction of disease associated with PRRS virus, both the reproductive and respiratory forms.
Philips said that he new 100-dose units will add to the convenience of using the vaccine, especially in larger systems.
The vaccine in the 100-dose units will be available starting August 1, 2012, only on the US market. The vaccine also is available in 10- and 50-dose bottles.
Related website:
• Boehringer Ingelheim, USA