USA and Canada agree on ASF protocol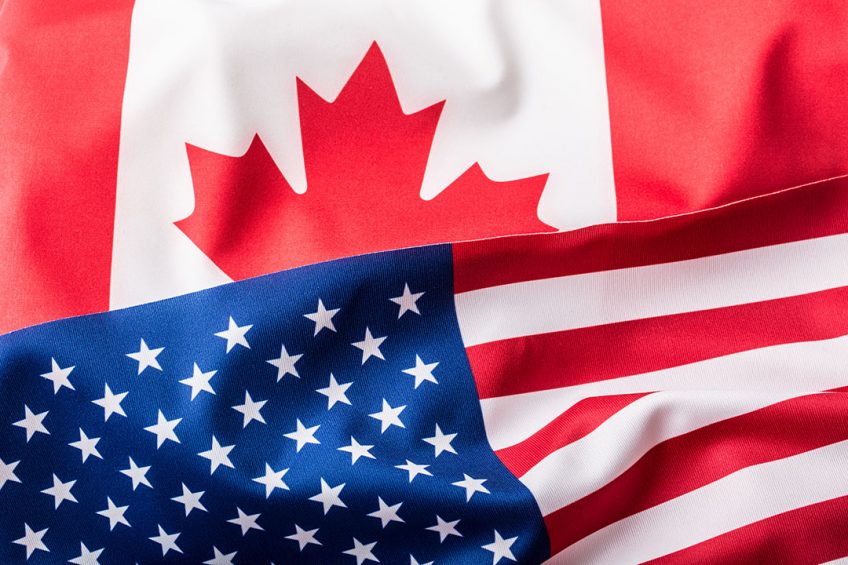 The United States and Canada have signed a protocol that will minimise trade impacts in case African Swine Fever is found in feral pigs (wild boar) in the North American continent.
The news was shared by Canada's Chief Veterinary Officer (CVO), Dr Jaspinder Komal, who has been working in collaboration with his US counterpart, Dr Burke Healey. In a press statement, he said, "We are pleased to announce that the Canadian Food Inspection Agency (CFIA) and the United States Department of Agriculture (USDA) Animal and Plant Health Inspection Service (APHIS) have reached another milestone in their collaboration on prevention and preparedness related to African Swine Fever (ASF). On March 3, 2021, both countries signed a protocol to guide bilateral trade if ASF is detected in wild pigs, without cases in domestic swine. This first-of-its-kind protocol will use a science-based approach to minimise trade impacts while protecting the swine populations in both countries.
3 phases to reduce restrictions
Under the protocol, all trade in live swine, swine germ plasm, and untreated swine products would initially stop if ASF is found in wild pigs, while trade in products treated to make the ASF virus ineffective could continue. The protocol describes 3 phases which would gradually reduce restrictions on trade for these products.
The press statement said that Canada and the United States will continue to modify their export certificates to allow trade of live swine, swine semen, pet food and animal by-products and meat from approved disease-free zones in the event of an ASF outbreak in domestic pigs.
The protocol for wild pigs would support the zoning arrangement to safeguard the Canadian and American pork industries. In Canada, the statement said, pork industry contributes to more than 100,000 jobs and generates close to $ 24 billion when farms, inputs, processing and pork exports are included.