US scientists, farmers make statement on antibiotics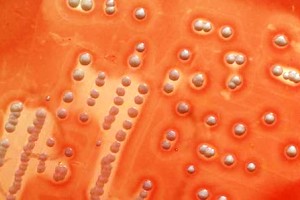 A group of US scientists and farmers have issued a statement supporting calls for stricter limits on antibiotics in animal agriculture.
More than 150 scientists and 50 farmers signed on to the statement, which is part of a broader effort to tackle the potential threat to future health caused by growing antibiotic resistance.
According to the most recent estimates, 80% of all antibiotics sold in the United States are used to raise food animals and many of these drugs are the same ones used in human medicine.
Earlier this year, the US Food and Drug Administration finalised a voluntary guidance for farmers on the 'judicious' uses of antibiotics in agriculture and asked veterinary drug makers to voluntarily phase out medically important drugs from being available over the counter.
The statement can be viewed here.
Source:
• Food Safety News