Topigs updates feeding advice for finishers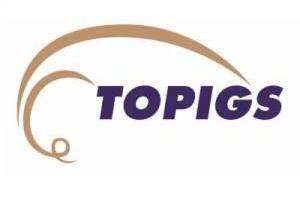 Topigs has updated the feeding advice for Topigs finishers. This advice is specific for the Tempo, Talent and Top Pi offspring.
The feed advice is based on the nutritional requirements of each genotype in order to achieve the highest genetic performance. The manuals are suitable for all markets around the world.
Topigs is improving the efficiency of pork production together with other desirable swine characteristics. Continued progress in swine genetics necessitates a periodic re-evaluation of the nutritional requirements of our genetic lines.
To help producers get the best performance out of their Topigs genetics, Topigs has also developed an online feeding tool, the Topigs Feed Monitor. This allows nutrition specialists to compare the feeding programme used in a finisher unit with feeding advice.
For further information go to Topigs