Russia struggles with new ASF outbreaks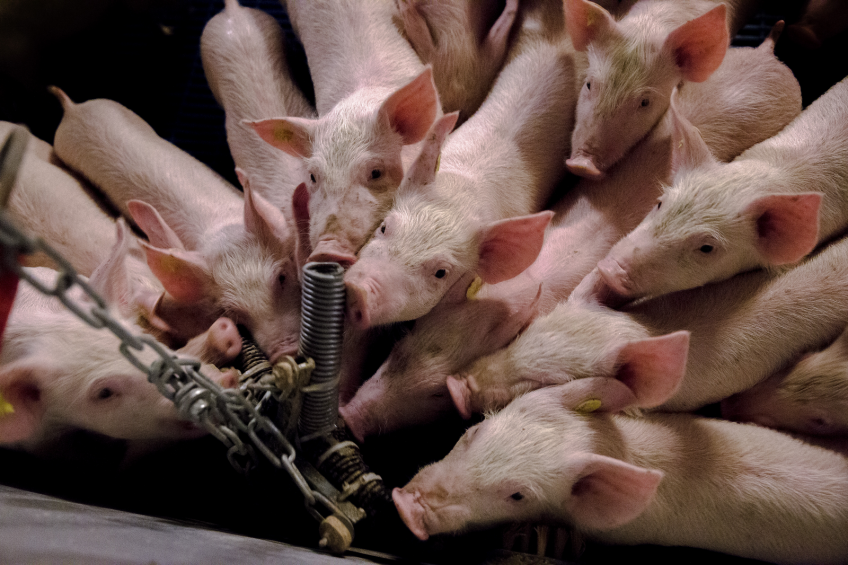 Russia continues to fight against the recent outbreaks of African swine fever (ASF), conducting large-scale culling of pigs, according to a report by the Russian veterinary body Rosselhoznadzor.
It is reported that the outbreak in Orlov Oblast, which was detected at the end of December of 2014, forced Russian veterinary services to cull 27,000 pigs. The outbreak of ASF in Voronezh Oblast, which was revealed earlier, has claimed the lives of 9,121 pigs.

New outbreak
In the mean time, the first outbreak of ASF this year has already been reported in Russia. It was detected in Kursk Oblast, in meat and bone meal, which was intended for use in the production of feed.

Rosselhoznadzor reports that both in Orlov and Kursk Oblast the virus of ASF continues to spread among wild boar. The Russian vets claim that only large-scale shooting of wild boar can prevent any further spread of the disease to neighboring regions.

Sausage production plant
Meanwhile there is information that the ASF genome was recently detected in a sausage production plant in the Moscow Oblast region. Rosselhoznadzor raises serious concerns, as this is not the first case where infected products destined for human consumption find their way onto the Russian market.