Russia – new Classical Swine Fever outbreak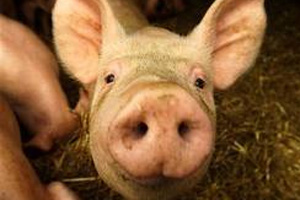 An outbreak of Classical Swine Fever virus has been recently identified among wild boars near Doldykan village, in the Amur region, according to Rosselhoznadzor.
In response to the report, the nearest areas immediately began an active vaccination of domestic pigs.

"Classical Swine Fever was detected during the monitoring of dangerous viral diseases pathogens among wild animals. For this purpose, the hunters provided veterinary laboratories with biomaterial extracted from 129 wild boars for research. The material was sent to Seaside Interregional Veterinary Laboratory for research primarily on the presence of viruses of African and Classical Swine Fever," said a statement.

Maritimes experts identified the genetic material of the virus as Classical Swine Fever in one sample from a wild boar. In Belogorsk city, measures are also enforced to prevent the introduction of infection. The Veterinary Service has taken account of all the pig populations in the region and is ensuring the migration of the wild boars.