Russia: 10,000 pigs to be culled following FMD outbreak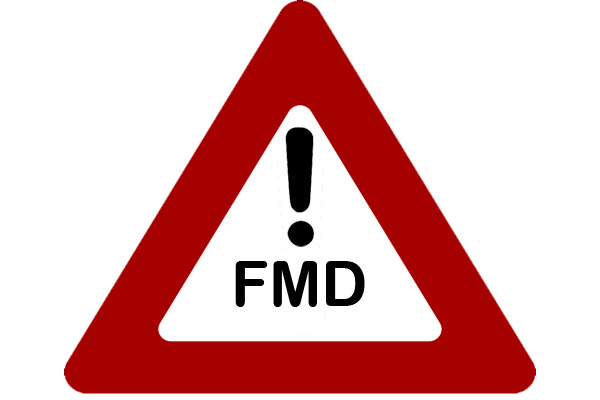 Veterinary specialists have decided to cull all livestock on a pig farm in Primorsk, the Far East part of Russia, where an outbreak of foot-and-mouth disease (FMD) has recently been reported. Extreme measures will be taken because at the pig complex in the village Prokhory of the Spassky district of Primorsk region, the disease is continuing to spread among the livestock.
According to the vice-governor of the region Sergei Sidorenko about 2,500 heads of pigs died from the disease since the beginning of this week.
"When the virus first hit the complex there were 13,448 heads of pigs of different ages. We are continuing to identify new cases of pig mortality. We previously considered a treatment option, but it increases the possibility that infection could get beyond the territory of the farm. So it was decided to destroy all the livestock at the farm," he said.
The farm will be placed in quarantine, for a period of three weeks. After that the place will be disinfected, and after two or two and a half months it will be possible to bring in new pigs.
The veterinary specialists of the region also announced that in the coming days it will carry out a large-scale vaccination of the livestock on the territory of Primorsk region.