Rosselkhoznadzor: Epizootic security of the EU is under threat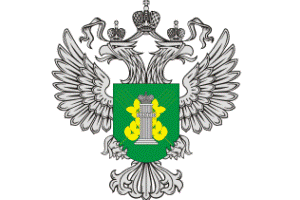 The rapid spread of African Swine Fever (ASF) in Russia's wild countryside threatens epizootic security of Ukraine, Belarus and the European Union, stated Russian Federal Service for Veterinary and Phytosanitary Surveillance of the Russian Federation (Rosselkhoznadzor) in a report.
During a recent of meeting of Rosselkhoznadzor, deputy head of Rosselkhoznadzor, chief veterinary officer of Russia Yevgeny Nepoklonov, focused on the need to urgently carry out a cull on wild boars.
"The further spread of the disease in wildlife can lead to expansion of the range of the disease, which will threat the epizootic security of Ukraine, Belarus and the EU. And in the European Union boars with the African swine fever virus can enter in two ways: via the south and north," said Nepoklonov.
"Rosselkhoznadzor consider that entry of African Swine Fever (ASF) in the EU is possible and it is ready for international and regional cooperation to fight against this disease."
According to the Rosselkhoznadzor report ASF Russia has formed two endemic areas, which in turn shows the two possible ways the disease could enter to the EU territory.
"Analysis of the possible ways ASF could spread into the EU territory, Rosselkhoznadzor experts have concluded that the causative agent may enter the European Union via a northern route, through Belarus, the Baltic States, Poland and Germany, and via a southern route through Ukraine, Romania and Austria," added in a statement.
"Rosselkhoznadzor is extremely serious about fighting the worsening of the epizootic situation, fully sharing the view of FAO on the fact that this disease is rapidly becoming a global problem," concluded the Rosselkhoznadzor report.