Review webinar on antibiotic reduction in pigs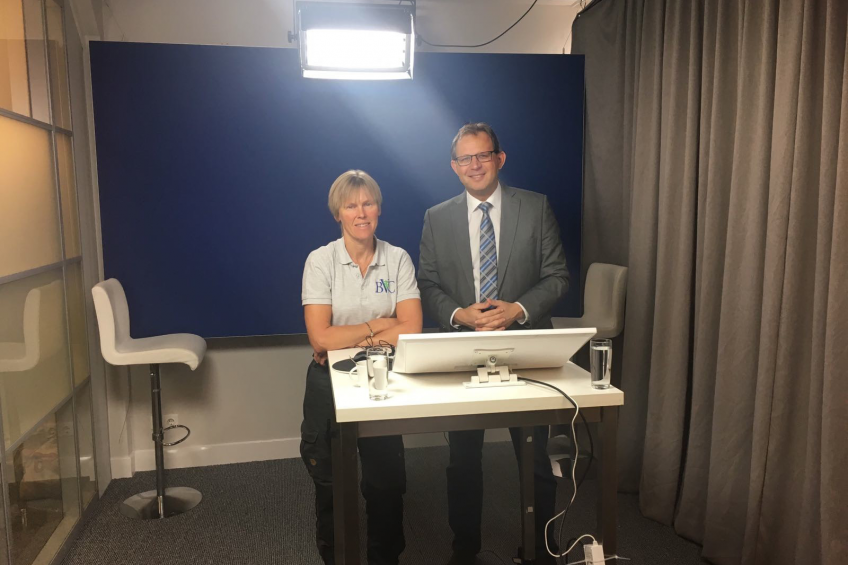 Reducing antibiotics is much more than stopping to use them. It requires putting the animals first, a change of thinking, a long checklist and taking the right steps.
That was the message of Dr Anna-Catharina Berge, speaker at a webinar revolving around antibiotic reduction, held by Pig Progress in cooperation with animal health and nutrition company Alltech. She is academic advisor to Ghent University's Veterinary Epidemiology Unit and she is also owner of Berge Veterinary Consulting.
The webinar was broadcast live from Amsterdam on Thursday, October 13, 2016. The stream is available now for anyone who wishes to pick up on Dr Berge's main messages.
Some history on antibiotics
The reason for this topic is related to the fact that antibiotic growth promoters have been banned from animal feed since 2006 in the European Union. Until that moment, they had been routinely added to pig diets to promote digestive health and growth. An increasing number of countries all over the world are following the European example.
The main reason for them to do so is a growing concern on the development of antibiotic-resistant bacteria in animals and humans.
Diving deeper to understand resistance
In this context, the need for alternatives to maintain health and performance has grown – Dr Berge aimed to provide a deeper understanding of resistance, as well as more attention to disease prevention, to help find these alternatives.
She touched on various paths that can be followed in an attempt to control the usage of antibiotics, e.g. management recommendations, for instance with regard to biosecurity, nutritional solutions (topics many viewers were interested to learn) and treatment recommendations.
In her presentation she gave examples of how various northern European countries are currently dealing with antibiotic reduction. Lessons from the Netherlands and Belgium have taught her for instance: "Unhealthy systems do need antibiotics, a healthy system doesn't need antibiotics."