Piglet vaccine authorised to fight E. coli infections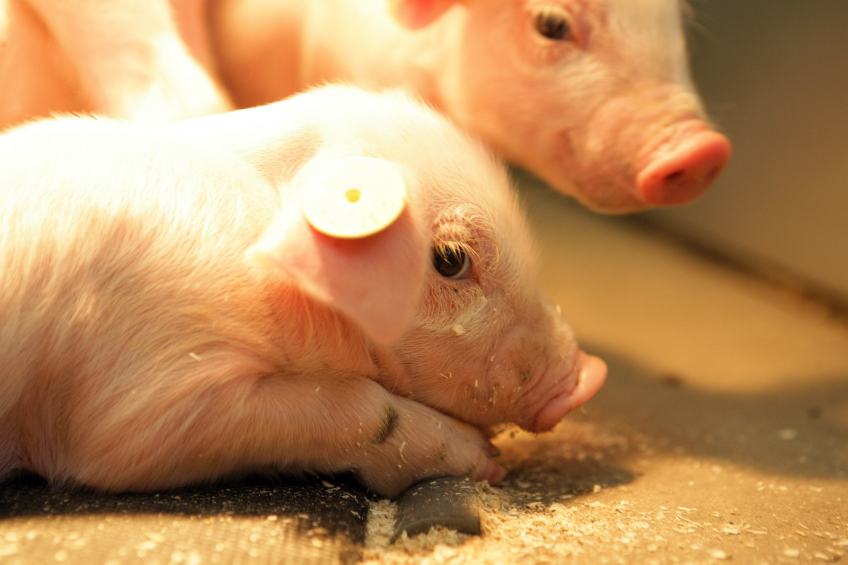 Prevtec Microbia has announced that its German subsidiary, Prevtec Microbia, received marketing authorisation for its vaccine, Coliprotec F4, in the European Union, an important market for the Canadian company.
Coliprotec F4 will be distributed in the European Union by Elanco Animal Health (Elanco), a major player in the animal health industry doing business in more than 75 countries.|
Coliprotec F4 is a live oral vaccine that will enable European veterinarians and producers to access a new technology for immunising piglets against enterotoxigenic F4-positive E. coli, which is associated with post-weaning diarrhoea (PWD).
"We are very happy to have received the European Commission's approval for Coliprotec F4. We believe our product will be very successful, not only because it's a pioneering alternative to the existing solutions but because we can also count on Elanco's exceptional team," said Michel Fortin, president and CEO of Prevtec Microbia.
"We are proud to offer this new option to European veterinarians and producers. With its single dose and practical oral administration that follows the natural route of infection, Coliprotec F4 will be an important tool for fighting against E. coli infections in swine. Such an achievement was possible thanks to the contribution of German CRO, Klifovet AG and Spanish CMO, CZ Veterinaria," stated Dr Eric Nadeau, VP Scientific Affairs at Prevtec Microbia.
"As a major breakthrough in the fight against post-weaning diarrhoea in pigs, Coliprotec F4  is a significant addition to our range of vaccines. We see this as a further opportunity to deliver innovation and value to our customers," said Ramiro Cabral, head of Elanco Operations for Europe, Middle East and Africa.
Developed by Prevtec Microbia, the product has been available in the Canadian market for over seven years.