Pfizer Animal Health joins US Farmers & Ranchers Alliance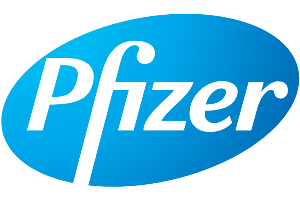 US Farmers & Ranchers Alliance (USFRA) announced that Pfizer Animal Health has joined USFRA, becoming the first animal health company member of USFRA's Premier Partner Advisory Group.
As a member of the Premier Partner Advisory Group, Pfizer Animal Health has a seat on the USFRA board, the Chief Executive Officer Advisory Council and an opportunity to participate in USFRA committees/task forces, annual meeting and educational activities. In addition, the expertise of Pfizer Animal Health can be used to help guide official positions in important animal care and health practices topics.
The Alliance will focus on enhancing consumer trust in today's food production through education and communications to consumer influencers and thought leaders. An important Alliance goal is to lead the conversation about the industry's commitment to continuous improvement and the importance of today's agriculture.
About USFRA
U.S. Farmers & Ranchers Alliance member organizations have joined together to fund programs that strengthen the image of agriculture and enhance public trust in today's agricultural best production practices. For more information go to USFRA.

About Pfizer Animal Health
Pfizer Animal Health, a business unit of Pfizer, is a global leader in the discovery, development, manufacture and commercialization of animal health medicines and vaccines, with a focus on both livestock and companion animals. For more than 60 years, we have been committed to enhancing the health of animals and bringing solutions to our customers who raise and care for them. To learn more, visit Pfizer Animal Health.