People: New area manager for Norel's Asia-Pacific market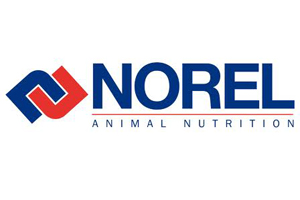 Animal Nutrition company Norel has appointed Miguel Colilla as a new Area Manager for Asia-Pacific.
As of mid July, Miguel has continued with the development of the sales and business in that region. Until now, Miguel was involved in the commercial and technical activities in Europe.