PEOPLE: Kristensen named director of PIC Europe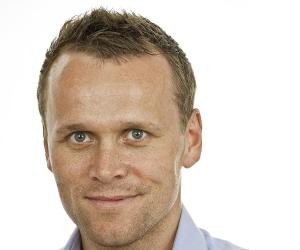 PIC is pleased to announce the addition of Dr Peter Kristensen as Director of PIC Europe. In his new position, Kristensen will implement and lead efforts in targeting key customer segments and tailoring innovative solutions for the needs of the European business.
Kristensen grew up in the Danish pork industry and received his Doctorate of Veterinary Medicine from the University of Copenhagen in 2006.
Prior to joining PIC, Kristensen was Head of Marketing and Sales, Animal Health for Ukraine & Belarus at Boehringer Ingelheim, where he directed key account sales and marketing efforts in the region. Prior to Boehringer Ingelheim, Kristensen was a management consultant
at Danbred North America.
Related website