PED virus in maps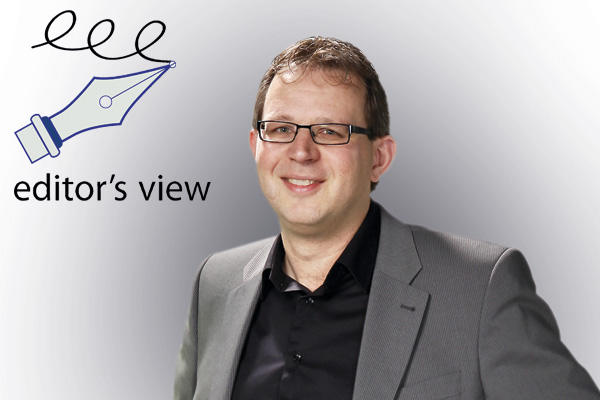 About Porcine Epidemic Diarrhoea (PED) virus, a lot is documented in the USA and Canada. Now Japan is reporting about heavy outbreaks too. Can we compare these figures? Here is my summary – a story in maps.
Question 1: Where has the recent wave of PED virus been confirmed? Each square represents a country – or a state/ province/ prefecture – provided that these data were available. (Click here to see map – PDF)
Question 2: Which states (USA), provinces (Canada) and prefectures (Japan) have been hit – and how many locations? (Click here to see maps) 
The occurrence in the USA appears more dense – although it is hard to compare since the density of farms in both countries is different. Don't forget Japan is the world's largest pork importer!
Question 3: When was each state, province or prefecture first infected? (Click here to see maps) 
Interesting question, as this shows the spread of the disease in new territories – in Japan colours are now darker than in the US.
That does not mean that the problem of new outbreaks in the US is over – one of the latest updates at the end of March showed a discovery of 247 new cases. This weekly number has come down only slightly from 315 mid-February.
Last but not least – I'm aware that this list may likely not be complete. Do you have more info, better details or interesting additions? Please do mail them to me at
vincent.ter.beek@reedbusiness.nl, drop me a line at Pig Progress on Facebook or send me a Twitter message.
If you would like to see the full map on Google maps, simply click here.