PED virus disrupting pork markets in Japan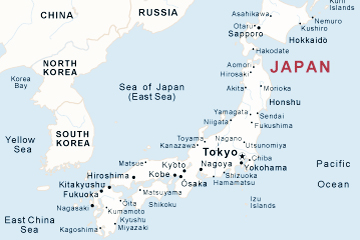 Japan just like the United States is suffering from Porcine Epidemic Diarrhoea (PED virus) and it is feared that pork supply and prices will be severely affected.
News agency Bloomberg writes that the Japanese agriculture ministry so far counted over 186,000 cases of PED virus in just over 250 farms in 19 prefectures since October last year. Total casualties are estimated to go up to 40,000.

Bloomberg quotes experts stating that the effects of PED virus will felt as from June, as by then it is half a year ago since the outbreaks reached Kagoshima and Miyazaki prefectures, which are tremendously important for pig production.

The news agency reports that wholesale prices of pork carcasses traded on markets across Japan increased by 17% to 484 yen/ kg ($2.13/ pound) in comparison to one year earlier. Prices in Tokyo grew 2.2% to on average 519 yen/ kg. It is expected that in the near future prices for pork will rise further, Nippon Meat Packers are quoted to say.

Japan, already the world's larges importer of pork, might therefore be inclined to step up its pork imports.

PED virus has now been reported in the USA, Canada, Mexico, Colombia, Peru, the Dominican Republic – and in Asia in China, South Korea, Taiwan and Japan.