Online now: Off to China in Pig Progress 5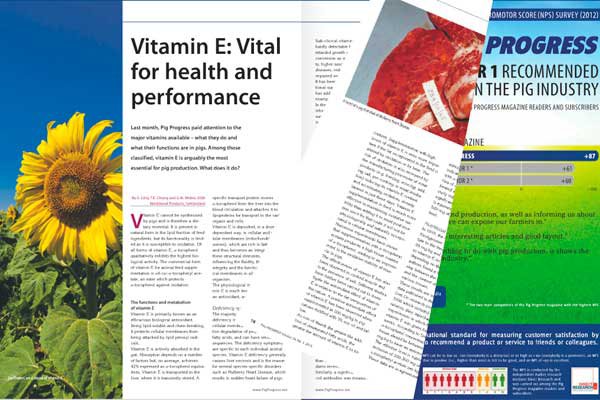 Pig Progress went off to where it all happens for this fifth edition; China. With four interesting articles, plus lots more from Asia, this is an issue not to miss.
We were present at the China Animal Husbandry Exhibition, in Wuhan. Large, immense and hitherto largely unknown, we aimed to find out what is important for Chinese pig producers in 2013.
Biosecurity and hygiene are becoming more important as it seems. Talking about health issues, Pig Progress also spoke to Prof Bob Rowland, Kansas State University, who brought the International PRRS Symposium to Beijing. His experiences and views can be found in this magazine as well.

Zhengbang is one of the largest breeding companies in China and is currently constructing a large complex in Hubei province. Plans, as always, are overwhelming in size – and the local zoo is also happy with this construction…

In addition, we also zoom in on the take-over of Smithfield by Shuanghui, also known as the Shineway Group. What are consequences and is it such a bad deal?

As said, this issue does not only zoom in on China. A visit is paid to the Philippines as well where Charoen Pokphand is expanding fast. In addition, we turn to southern Vietnam and took a look over the shoulder of Biomin, which opened a new facility in Ho Chi Minh City recently.

Still, this is not all, as a new series on Maximising Capacity is started – a series which aims to help producers find those percentages they lose out on – and help them improve. It covers each part of swine production, starting with an improvement in weaning capacity in this issue.

In addition, vitamins once again get attention, zooming in on vitamin E. This vitamin is arguably the most important for pig production. How important is this vitamin exactly? Don't miss this issue.