Norway takes firm action against MRSA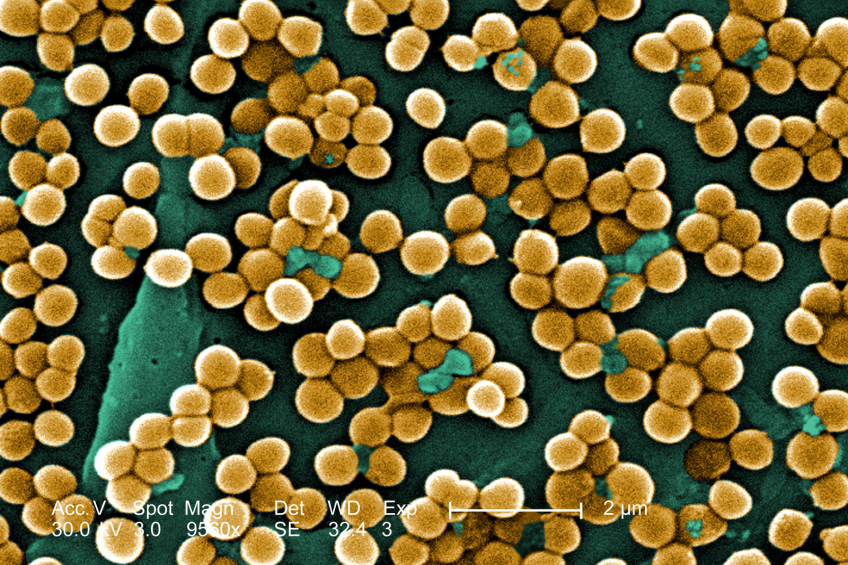 Norway will clean all pig farms where Methicillin-resistant Staphylococcus aureus (MRSA) is found.
The country's ministry of agriculture will follow the counsel given by the Norwegian Food Safety Authority Mattilsynet.
The authority screened 986 of the total of 2,400 pig farms having more than ten sows, for the resistant bacteria. Results have not been that worrisome – only one herd was found to be infected.
The screening followed the discovery of the bacteria on 24 farms last year. These farms have been sanitised or will shortly be sanitised – and the majority is now free of infection, the agricultural ministry says.
Minister of agriculture and food, Sylvi Listhaug stated that she fully supports the recommendation by Mattilsynet. She said, "The quick spread of MRSA in many countries is a reason for concern." (Photo courtesy CDC)